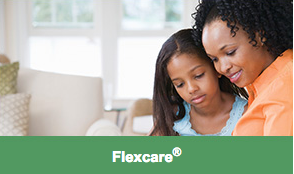 Association Health and Dental Plans

For small and large businesses and associations, Manulife offers Flexcare® plans. Combo PlusTM is a health and dental plan; DrugPlusTM focuses on drug coverage; and DentalPlusTM focuses on dental care only. Several of these plans do not require that your employees or members take a medical to qualify.
Click here to learn more, get instant quotes and buy Association Health and Dental plans online.
Want to comparison shop?
Contact Bequest Insurance to learn more about this type of insurance.
If you want us to get alternate quotes to Manulife, click here.